Join the e-commerce revolution!

Onboard onto ONDC network with us today!
Open Network for Digital commerce or ONDC is a Government of India initiative to help MSME segment sell online with ease.
ONDC will democratize digital commerce with an open and transparent network model.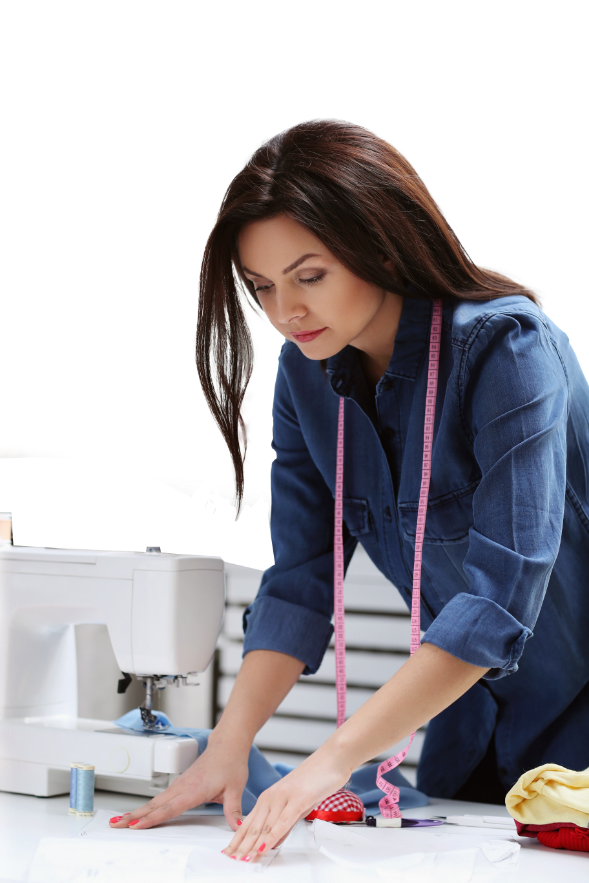 Amplify your business
~9 crore users currently buying online to more than 25 Crores users
Be your own Boss
Ability for retailers and merchants to set their own terms and conditions.
Transparency
Discoverability for buyers and sellers beyond large eCommerce platforms.
Steps to Onboard and start selling:
Create an account with us. All your need is GST# and Bank account details.

List all products that you want to sell on ONDC.

Leverage our dashboard to manage all your ONDC orders at one place. Conveniently print labels to fulfill orders.

Receive payments directly deposited to your bank account within 2 days of delivery confirmation.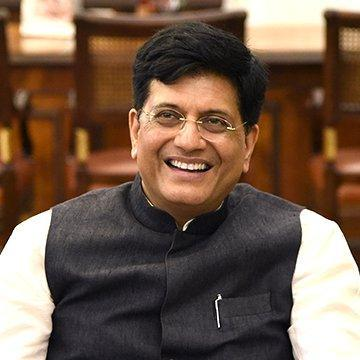 " ONDC will democratise digital commerce & move it from platform-centric model to an open-network model." - Sh. Piyush Goyal, Hon'ble Union Minister, Ministry of Commerce and Industry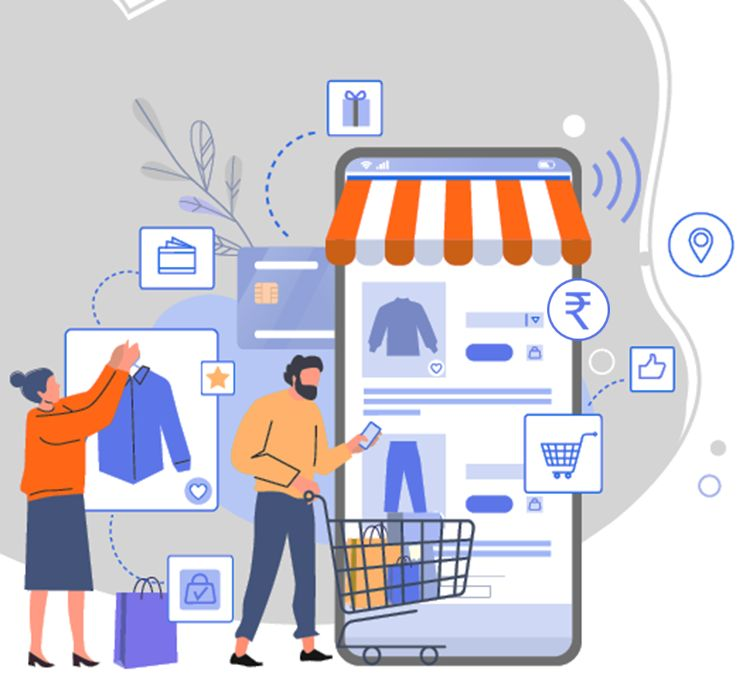 Frequently Asked Questions
Why is ONDC important ?
ONDC will help in curbing the monopoly of big players and increasing the reach of small merchants. It will also help in making a larger number of buyers available to all the sellers present on the network. This way both new and existing buyers will benefit from this initiative. The government aims to end predatory pricing in high-margin, high-value products. ONDC targets to raise e-commerce reach in the next 2 years to 25% of India's consumer purchases, from 8% currently, in a country of over 1.35 billion people.
What is the current status of ONDC launch ?
ONDC is currently being tested in the pilot phase for certain categories and selected vendors and in selected cities to get feedback and improvement suggestions for operations. Cities like Coimbatore, Delhi NCR, Shilong, Bengaluru, and Bhopal have been selected for the ONDC pilot phase.
What is the role of ShopCircuit ?
ShopCircuit (owned by Vidyant Technologies Pvt. Ltd) is a Seller App in ONDC ecosystem with a focus on small and medium merchants. It will help enable any seller onboard on ONDC and perform various functions of a seller like:
Publish their catalogue (inventory) and business profile.

Accept orders by validating the terms and serviceability.

Fulfill the accepted orders via own logistics / purchased logistics / pick-up by buyer.

Allow tracking, cancellation and return of accepted / fulfilled orders to buyers.

Provide support for any issue raised by the buyer.
How will my products be discovered using ONDC ?
If you onboard yourself to ONDC, your business will be visible across all the buyer apps and it'll get you an order inflow from any buyer app. There are various buyer apps available in the market, with the likes of Paytm, Pincode, Craftsvilla, MyStore while various more are coming soon.
How much is the commission charged by ShopCircuit ?
ShopCircuit is running an early adopter program where there is ZERO commission for first six months. Sellers in Fashion, Beauty and Electronics can leverage this program to earn significantly more than other programs and also pass on the benefits to the end consumer.Howvere, please be cognizant that Buyer apps like Paytm, PhonePe etc. can levy a discovery fee of 2-5% for each sale. Commission amount is regulated by the ONDC team. Post the expiry of six months, there are nominal commissions upon the orders that you'll get via ONDC Network.
3% plus GST is generally charged by most of the Buyer apps.

2% plus GST is charged by Vidyant (Seller App), which is an industry best rate.
Does a seller need to deliver themselves ?
No, various logistics providers are coming up on the ONDC network. You can deliver your orders via DTDC, Dunzo & LoadShare, while many more providers would be joining the list in future. ShopCircuit will provide a Seller portal where all ONDC orders can be seen along with shippers details and label printing. There will be an option for sellers to allow self-delivery for local customers.
Who will bear the shipping cost ?
ONDC flow mandates that shipping cost be shown upfront to the buyer. In most cases, buyer will pay for the shipping cost. The Shippers will be onboarded to the ONDC platform and will be able to show their shipping rates to customers. Sellers will need to ensure that order is ready for pickup as per Shipper requirements.
In case of special promotions, the agreement needs to be signed between ShopCircuit (Vidyant Technologies Pvt. Ltd.) and Seller to offer free or discounted shipping. ONDC will also provide an option of self-delivery for sellers, enabling sellers to manage the shipping on their own. In such cases, the shipping cost needs to be included in the product price.